James McMullan
We are pleased to offer a selection of the theatre posters of James McMullan.
In 1955, James McMullan moved to New York City to continue his art education at Pratt Institute. While studying there he supported himself by illustrating book jackets for authors such as Lawrence Durrell and Jorge Luis Borges. He also did magazine illustrations for Esquire and Sports Illustrated, among others.
In 1969, McMullan joined the fledgling New York Magazine and helped develop its graphic personality. His most notable contribution to the publication was the artwork illustrating the story about a Brooklyn discotheque that served as the basis for Saturday Night Fever.
McMullan's first theatrical poster was for the 1976 production of Comedians, produced by Alexander H. Cohen, who began to hire him on a regular basis. When Cohen's associate, Bernard Gersten, became Executive Producer of Lincoln Center Theater, he invited McMullan to join the organization. He eventually created more than forty posters for Lincoln Center productions.
All theatre posters are available as three sheet posters and as window cards,
Please call for availability and pricing: 934-222-1707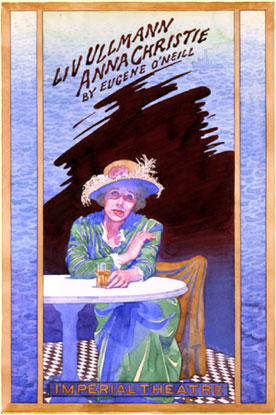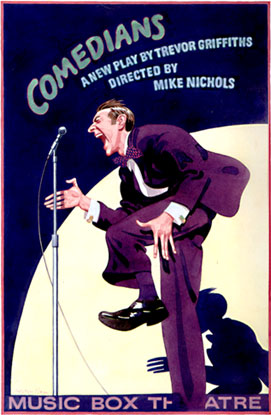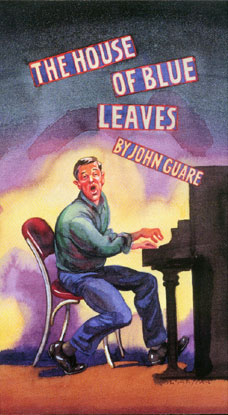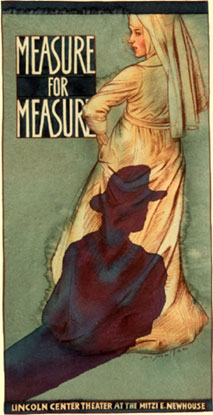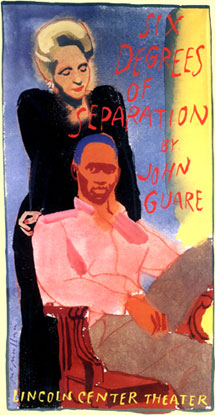 Six Degrees of Seperation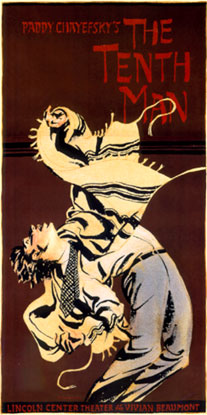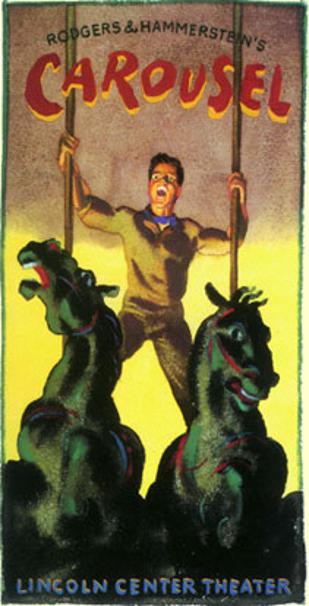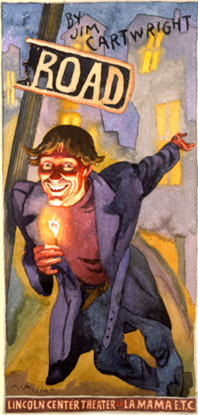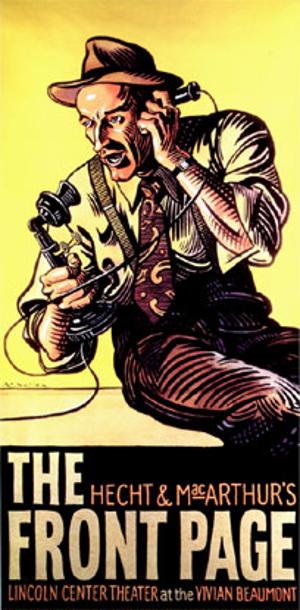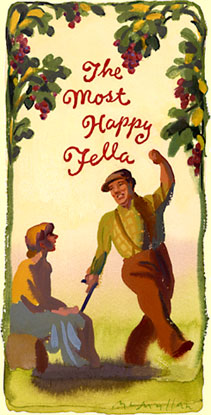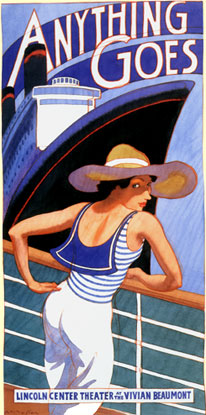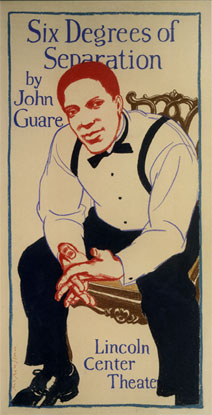 Six Degrees of Seperation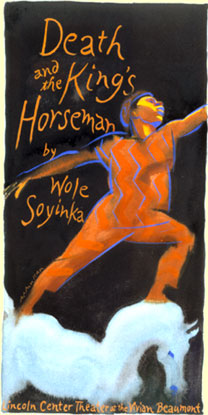 Death and the King's Horseman